"Daughters are considered as Lakshmi in our culture. Can't we facilitate daughters in our society by holding public programmes? There are several daughters, daughters-in-law who are doing exceptional work... Many are serving as doctors,engineers, scientists... as lawyers they are helping in the delivery of justice. The society can identify such daughters and honour them across India."
Shri Narendra Modi
Hon'ble Prime Minister, India
Media Partner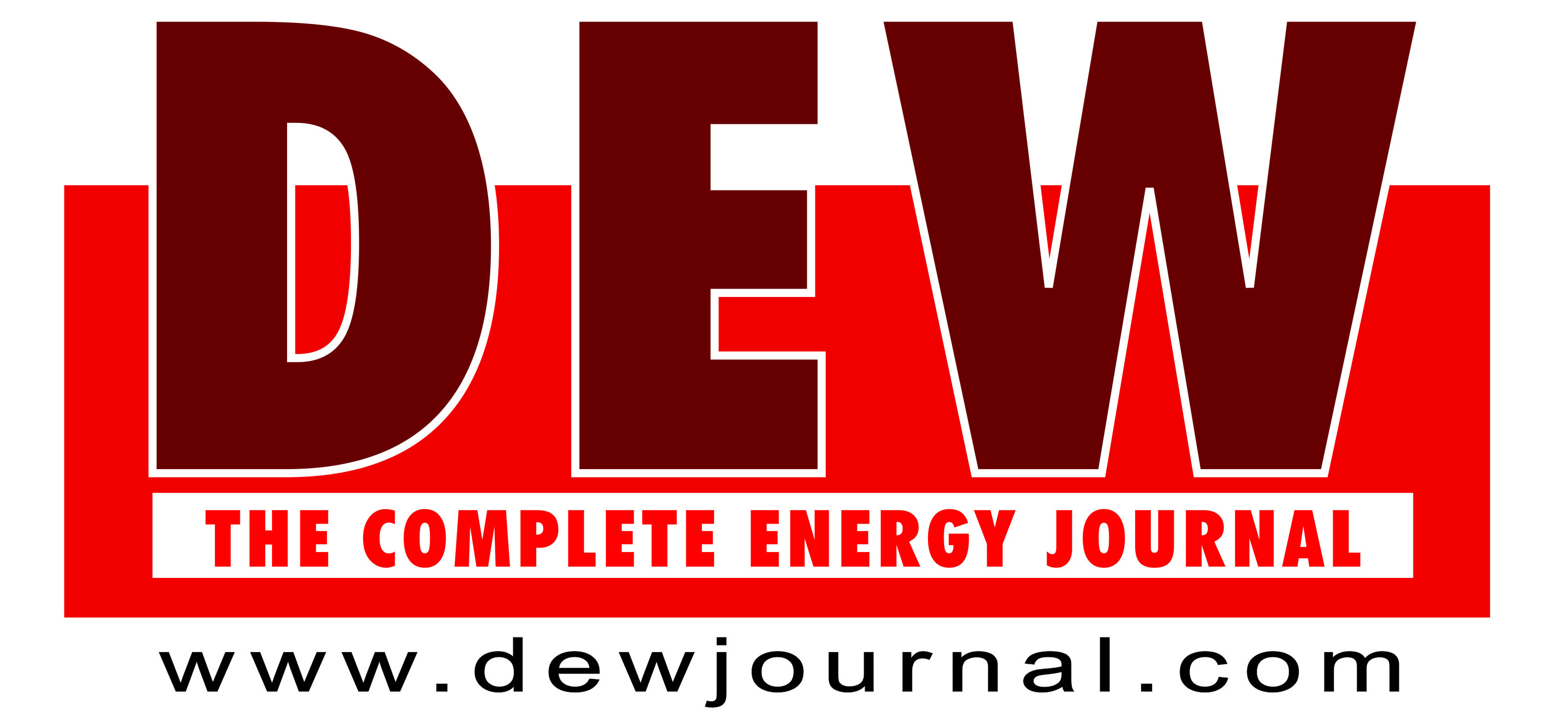 About RGIPT, Jais
Rajiv Gandhi Institute of Petroleum Technology (RGIPT), Jais, is an autonomous institution established by the Government of India. The Institute has been accorded the status of "An Institution of National Importance" along the lines of the Indian Institutes of Technology (IIT) under an Act of Parliament ("Rajiv Gandhi Institute of Petroleum Technology Act 2007").
Institute's prime objective is to provide world-class education, training, and research to roll out competent human resources to meet the growing requirements of the Petroleum & Energy sector. The aspiration is to develop India as a global manpower hub for the entire Petroleum and Energy Sector. The Institute offers B.Tech., IDD and M.Tech. programs in various Engineering disciplines along with an MBA program. Ph.D. programs in basic sciences, humanities, engineering, and management are also offered at the Institute.
The Institute received a rank for the first time in 2020 in the NIRF assessment conducted by the MHRD, Govt. of India. The Institute received 134th rank in the category of Engineering Institutions.
To supplement its on-campus academic offerings, the RGIPT has established two centers at Sivasagar, Assam, and Bengaluru, Karnataka. Assam Energy Institute, the center of RGIPT at Sivasagar, Assam, is envisaged to offer education programs and training of skilled technical manpower at the diploma and advanced diploma level courses. The Energy Institute, Bengaluru center, is mandated to provide academic programs and conduct cutting-edge research in the energy domain.
About URJA

SHAKTI
The Urja Shakti event is an initiative by RGIPT to promote women's presence in the Energy Sector. The name "Urja Shakti" itself tells about the idea of this event, "Urja" represents the theme of the event - Energy, and "Shakti" represents Feminine Power. This event will provide young women an opportunity to understand the various dimensions of the energy sector and strengthen confidence in them to plan their careers as leaders and entrepreneurs in this sector by enhancing their knowledge in prevalent energy technologies, markets, and policies. The ideas presented in the forum can serve as an effective tool to facilitate women's empowerment in the energy sector. To promote gender equality in the energy sector, events like this will help women participants to develop sound, comprehensive and convincing solutions for modern-day problems.
The event is a national-level write-up competition for female undergraduate engineering students. The winners of the event will be rewarded with a cash prize. A candidate can participate under the following themes;
AI, ML, IoT application in Petroleum industry
Unconventional / Renewable Energy Sources
Waste to Energy
Automation in Energy Sector
Cyber Security in Energy Sector
Zero waste energy
Energy Policies & Climate Changes
Energy Storage & Utilization
Strategies for CO2 capture and utilization
It is an opportunity for participants to share their novel and innovative ideas in front of experts in the field.
Urja Shakti is also taking this opportunity to honour a leading woman working in the Energy Sector.
Requirement for Participation: Contest seeks participation from female Engineering undergraduate students (First Year to Final Year) from any stream.
Important Instructions
The write up should not exceed 1500 words (A4-size with 2.5 cm margin on all sides, single column, Times New Roman font for English & font size 12, 1.5 line spacing written in MS Word) will be accepted for further scrutiny. The pages should be numbered.
The write–up should contain an introduction, current state of theme/area, challenges, and your point of view covering ideas/solutions/perspective/recommendation and References/Bibliography.
The bibliography will be excluded from the word limit.
Only one write-up per student is allowed.
The PDF shall be mailed to urjashakti@rgipt.ac.in. The subject of the mail shall be the theme of the write-up.
Submission Details
Submission starts on: 25th December, 2022
Last date for Submission: 20th February, 2023
Where to submit the concept note and/or idea: The write-up of concept notes and/or ideas in PDF format shall be mailed to urjashakti@rgipt.ac.in. The subject of the mail shall be the theme of the write-up.
Evaluation Criteria
All the entries shall be evaluated based on its originality, scalability and applicability in real conditions.
The write-up must be original and plagiarism is strictly prohibited.
The entries should convincingly answer the questions such as how it will be helpful in solving energy-related issues/problems.
An Expert Panel constituted by RGIPT, will evaluate the submitted write-ups.
Awards
Overall 1st, 2nd, and 3rd prizes will be awarded. In addition consolation prizes will be awarded for each theme. E-certificates will be given to all participants.
Along with Cash prize, 1st, 2nd and 3rd winner will also get an opportunity of 2-3 months internship at RGIPT in their field of interest. The travel and accommodation expenses for internship will be borne by RGIPT.
Cash Prizes
1st Prize: Rs. 20,000/-
2nd Prize: Rs. 15,000/-
3rd Prize: Rs. 10,000/-
Consolation Prizes for each theme: Rs. 5,000/-
Award Ceremony
Date of the award ceremony: 24th March 2023
Winners Announcement: 20th February, 2023 (will be uploaded on the website). Winners will also be informed through E-mail.
Committee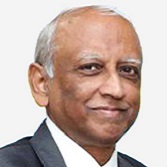 Patron
Professor A.S.K. Sinha
Director, RGIPT
Chairperson
Dr. Shivanjali Sharma
Assistant Professor, RGIPT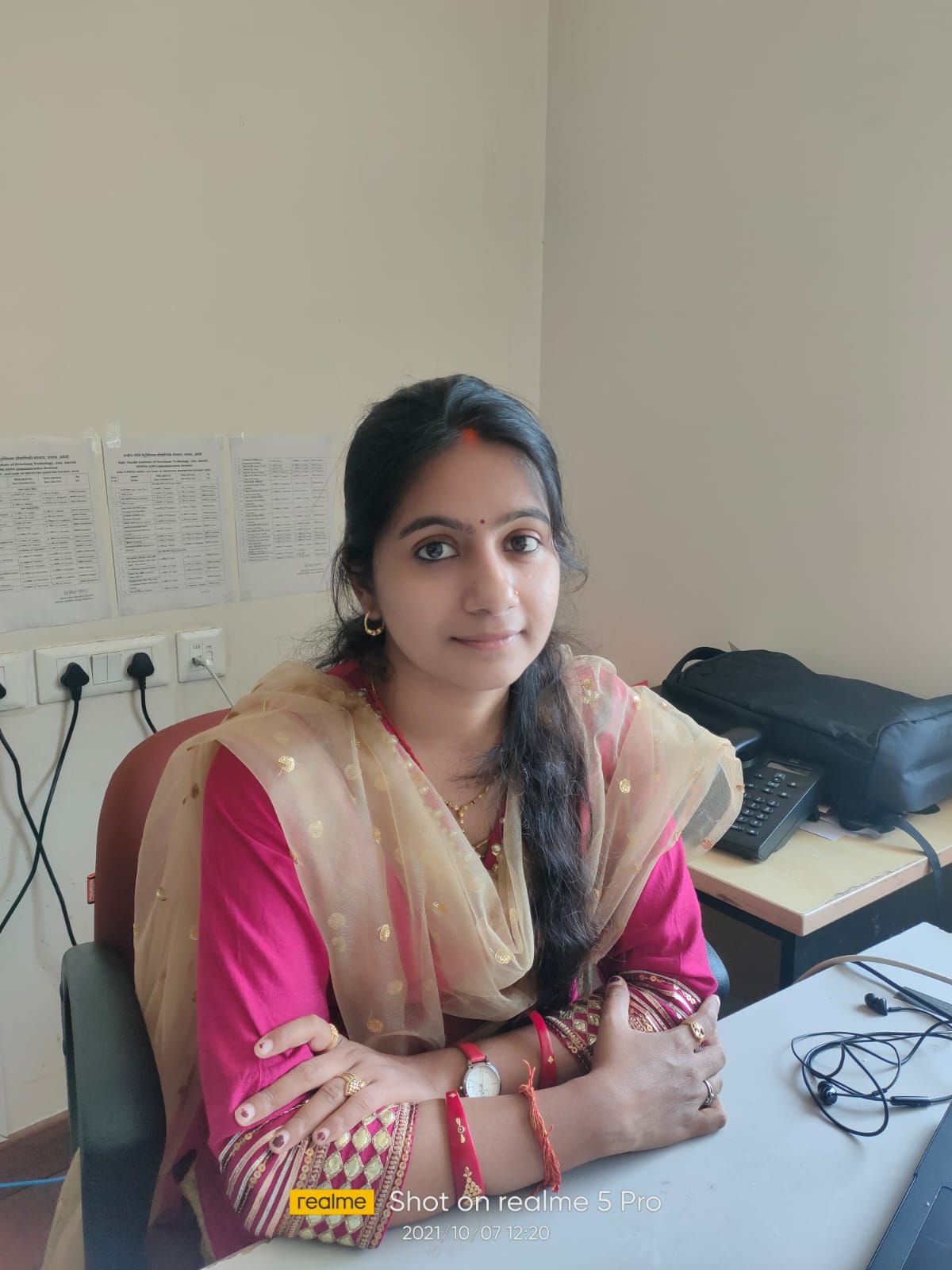 Co-Chairperson
Dr. Gargi Srivastava
Assistant Professor, RGIPT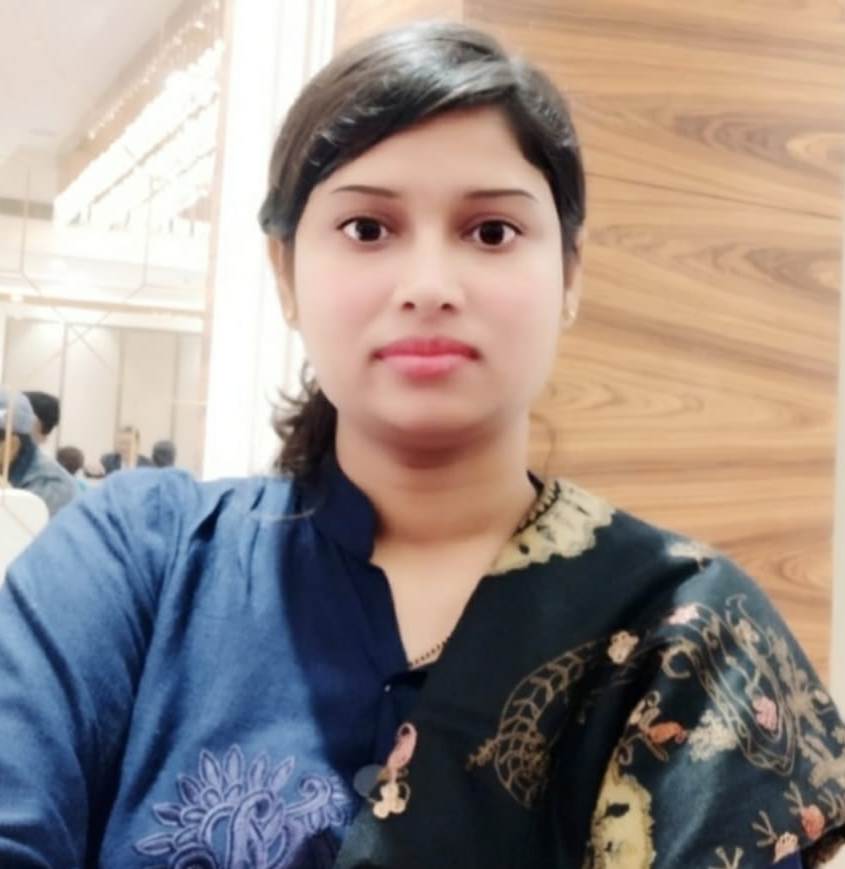 Member
Dr. Shikha Singh
Assistant Professor, RGIPT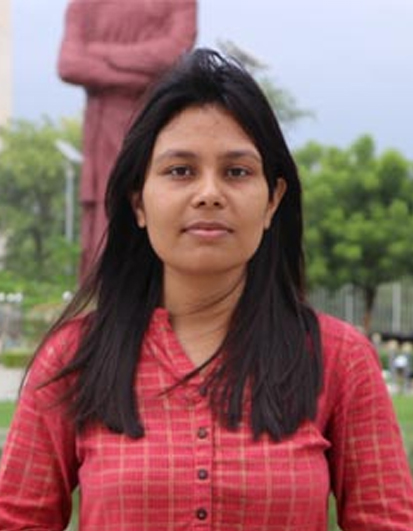 Member
Dr. Pallabi Saikia
Assistant Professor, RGIPT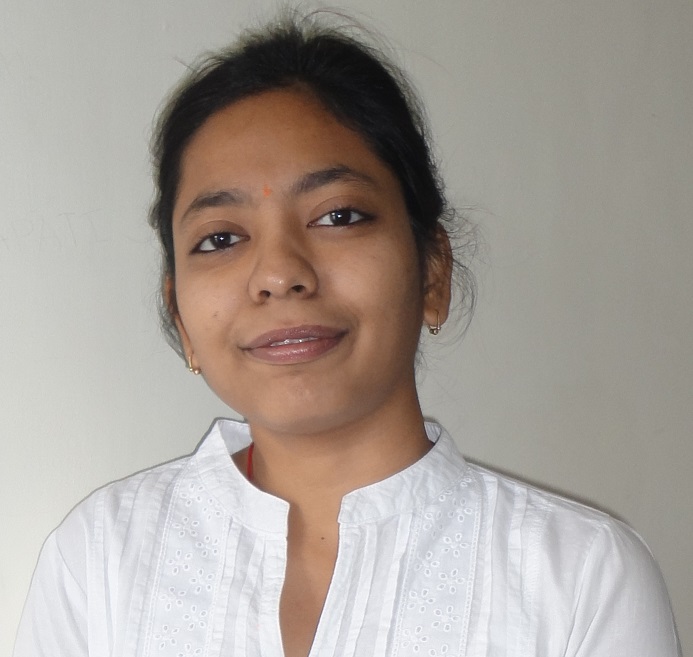 Member
Dr. Sajal Agarwal
Assistant Professor, RGIPT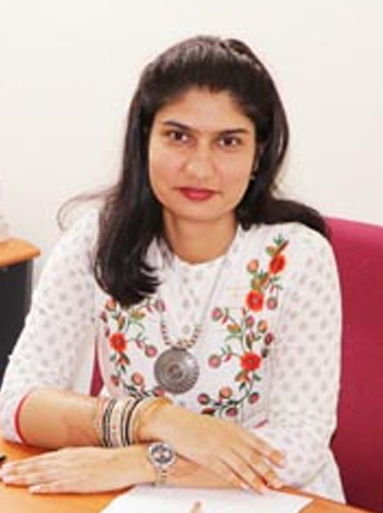 Member
Dr. Soniya Dhama
Assistant Professor, RGIPT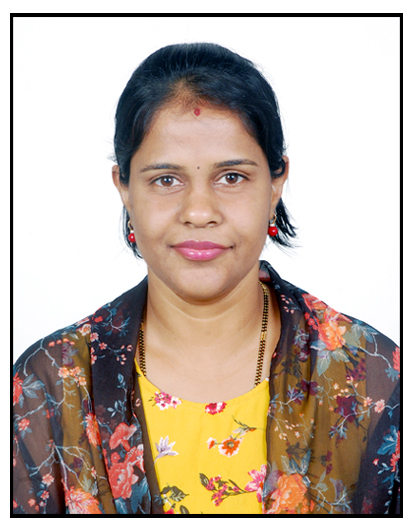 Member
Dr. Roopa Manjunatha
Assistant Professor, EIB, Bengaluru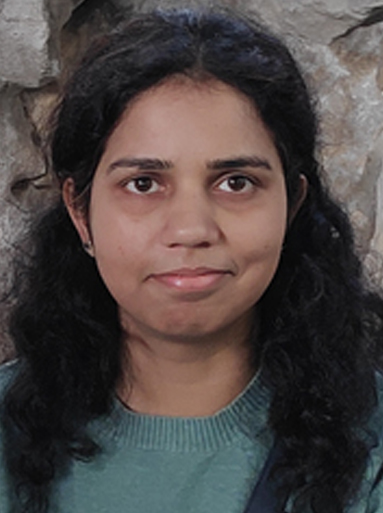 Member
Dr. Shikha Dwivedi
Assistant Professor, AEI, Sivasagar